Training
Certified Smart Card
Security Expert
Training
Hands-on integration of PKI
4-day training in tangible integration of PKI and certificate-based security where you learn about Net iD, the architecture behind and how to best install and configure an authentication solution.
The Certified Smart Card Security Expert (CSSE) training is a 4-day course in integration of PKI and certificates. The course provides hands-on exercises for the Net iD Software Suite and its architecture. You will learn the best ways to install and configure an optimal authentication solution in Windows environment. And as a participant, you will learn the most suitable architectural choices for different situations.
Who is the course for?
The course is intended for technicians who will be responsible for projects in PKI and is suited to people with administrator experience in Windows Server Active Directory.
Course contents
Microsoft CA (Advanced)
Installation and configuration of Net iD Enterprise and 
Net iD Portal.
Net iD in the Citrix environment
Net iD with thin clients
Net iD with session roaming, SSO (single sign-on) and other features
Net iD for Efos and SITHS (smart cards for municipal and county administrations)
SecMaker Start-Up Packages
Different types of smart cards, virtual smart cards and mobile certificates
Different types of card readers
Troubleshooting and support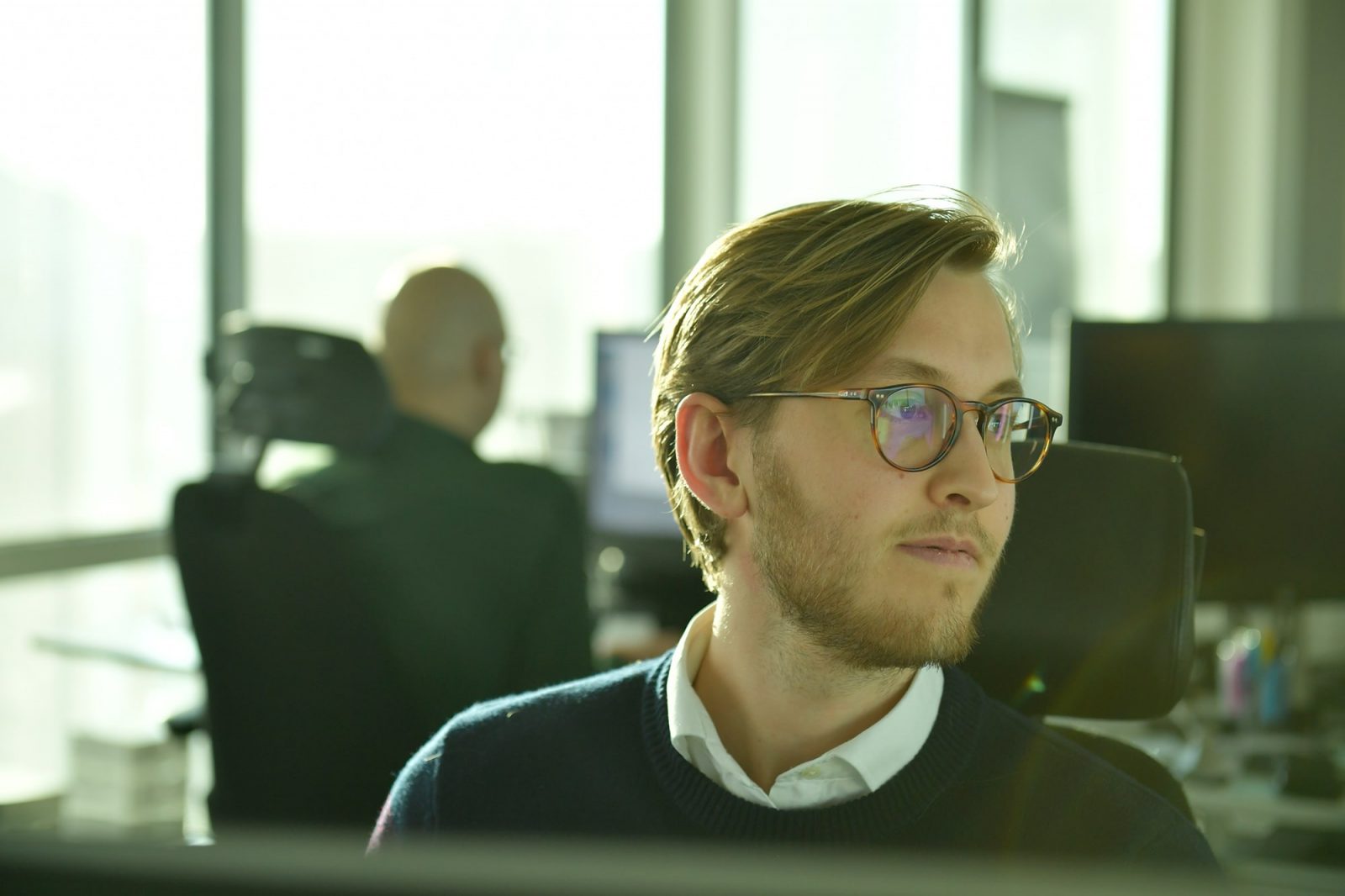 Trainers
Daniel Hällback, Solution Architect at SecMaker

Course length

4 days, 09:00-16:30

Details

Breakfast, lunch, coffee and a detailed course folder from SecMaker is included in the course fee. The course folder can't be bought separately.
The Certified Smart Card Security Expert course is conducted in a modern classroom setting and participants have access to their own computer for hands-on exercises.